Wedding Showcases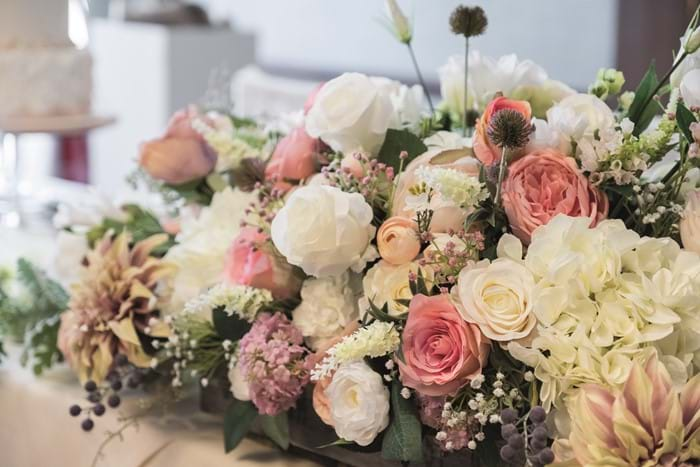 The GREAT BIG Wedding Weekend 
Saturday 22nd & Sunday 23rd September
It's not your ordinary weekend, it's not your ordinary wedding fayre… join us for our GREAT BIG Wedding Weekend! Our two day weekend includes all you need to get those wedding plans going. So whether you come along with your fiancé, or bring your bridesmaids, be sure not to miss it!
Workshop Schedule;
10:30 - 12:00
Iced Magic 
Chris from Iced Magic will sketch your dream wedding cake and bring it to life, plus there will be a chance to try an array of different flavoured cakes to get those wedding taste buds tingling!
Daisy Lane
TBC
11:00 - 12:30
HQ Hairdressing
The workshop will include a hair and makeup demo plus a 'top tips' for brides when organising hair & makeup for their big day
Mojo Active 
Hen party planning with a difference!
The workshop will include top tips for you and your bride squad, with cocktails and tapas samples to try!
11:30 - 13:00
Bridal Reloved
The workshop will include a presentation on various wedding dress designers,
a 'top tips' on styles and shapes, plus a chance for brides to try the dresses first hand!
14:00 - Cat Walk
Bridal Reloved, JoJo Bridal & Dom's Mobile Suit Hire with music by DJ Dave.
14:30 – Afternoon Tea
Served buffet style in our beautiful garden room - only £15 per person
Contact our wedding manager Lauren, at laurenmanning@aztechotelbristol.co.uk or 01454 201090
Book a show-round of our fabulous event suites and we'll treat you to champagne on the house.
Book direct for the lowest rates